Roland Korponovics
Roland Korponovics is a media artist currently living and working in Budapest , Hungary. His main focus is on the visual representations of the LGBT + community at an intersection of the contrasting globalist approaches of western and eastern cultural narratives. Looking at these identities as postmodern products, his main goal is to scan identities that are strongly defined by global online media. Furthermore, how behavioural patterns of these communities are reinforced by these stereotypes putting the spotlight on the critical approach from a postcolonial point of view. His main artistic forms are performance and video.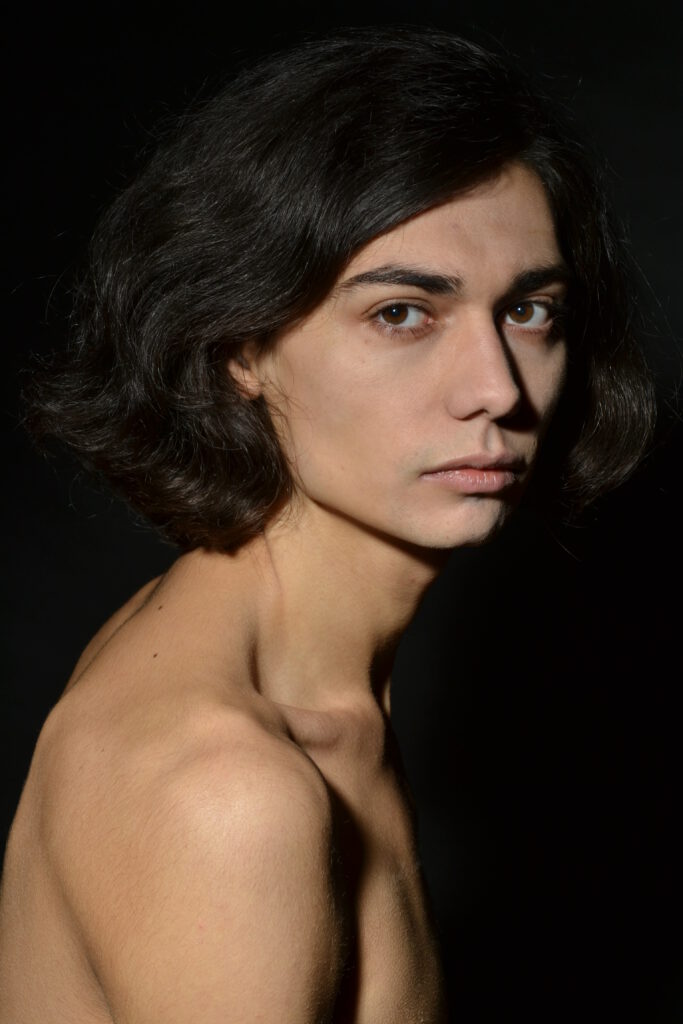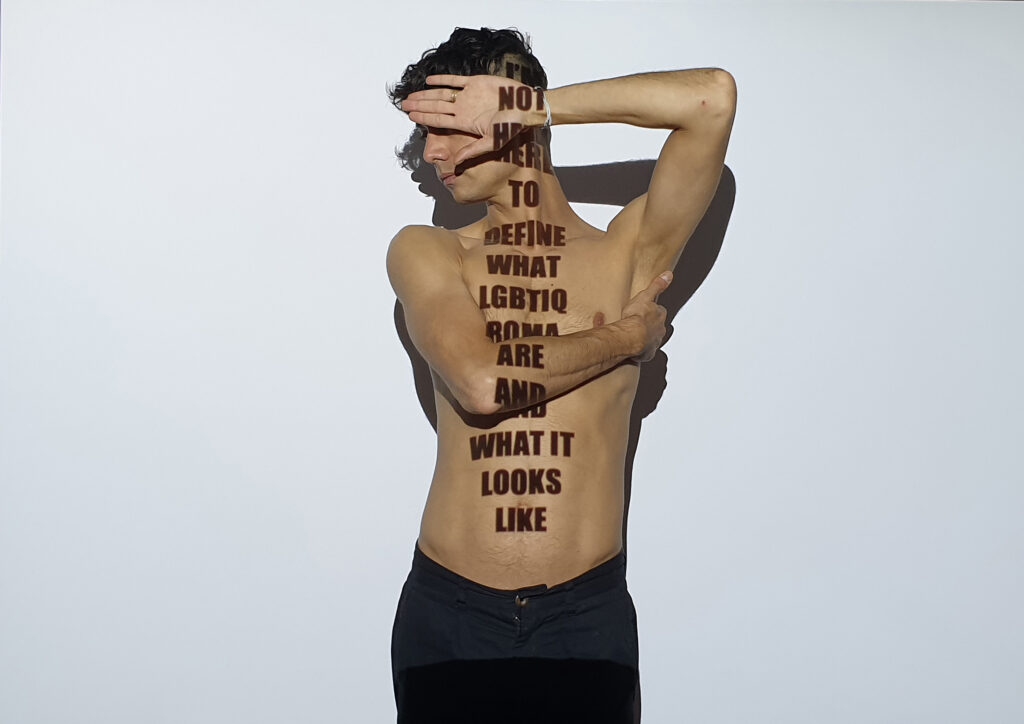 Diary of a Bartender
Exhibition and performance, 2015
Being one of the bartenders at Jurányi Suterene, Korponovics drew his dearest guests and colleagues on the walls of the gallery, paraphrasing iconic characters from fine art history. The concept of the exhibition itself was a paraphrase of one of the most successful performances from Jurányi Art Incubators repertory, Pál Göttinger: Diary of a Shop Assistant at a Deli Counter. In the performance that opened the exhibition, Korponovics danced on one of the walls, clearing off thefaces and stylized grimaces of the consumers. This 'in your face' feeling was further relevated by the live music provided by Bélaműhely.
Website