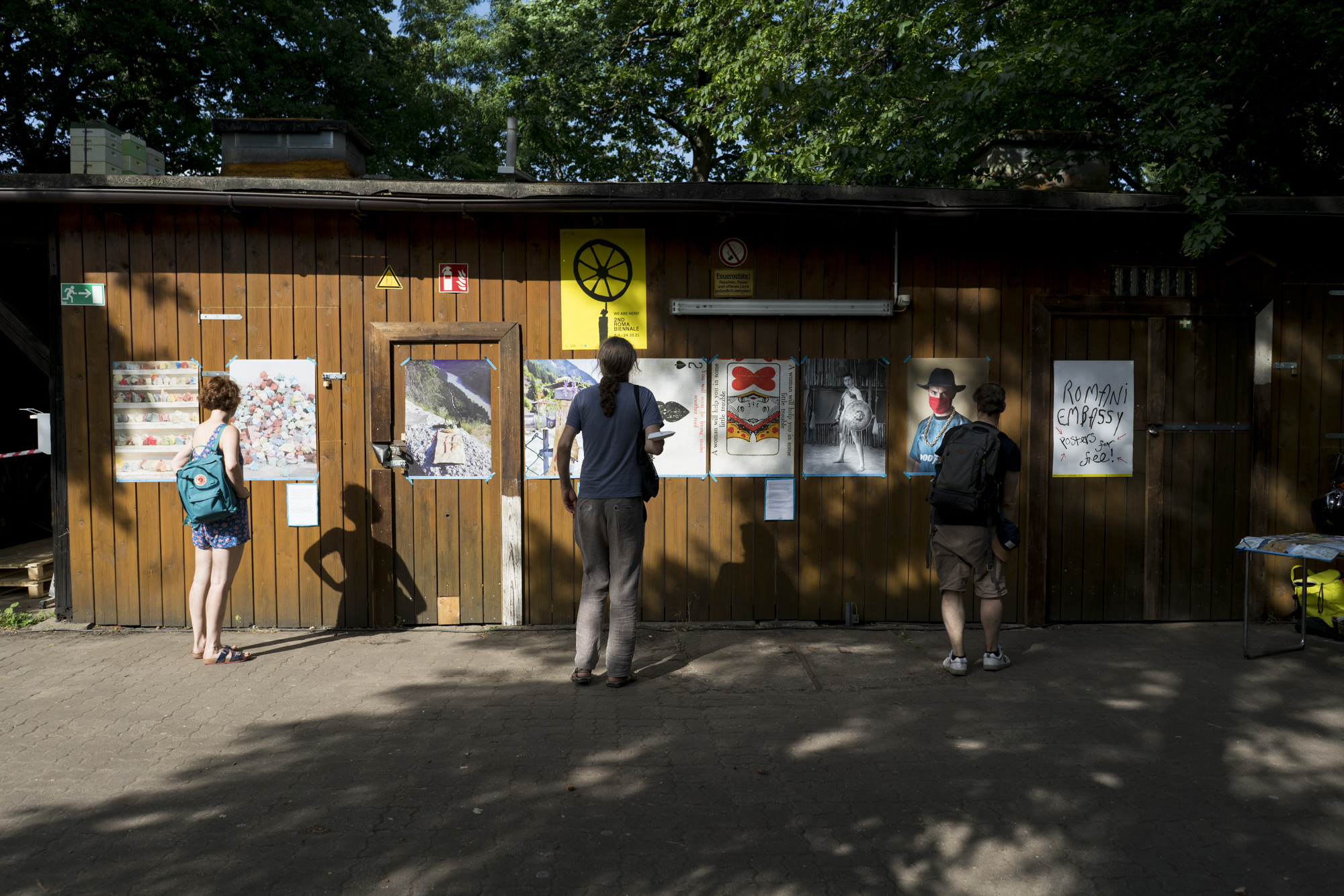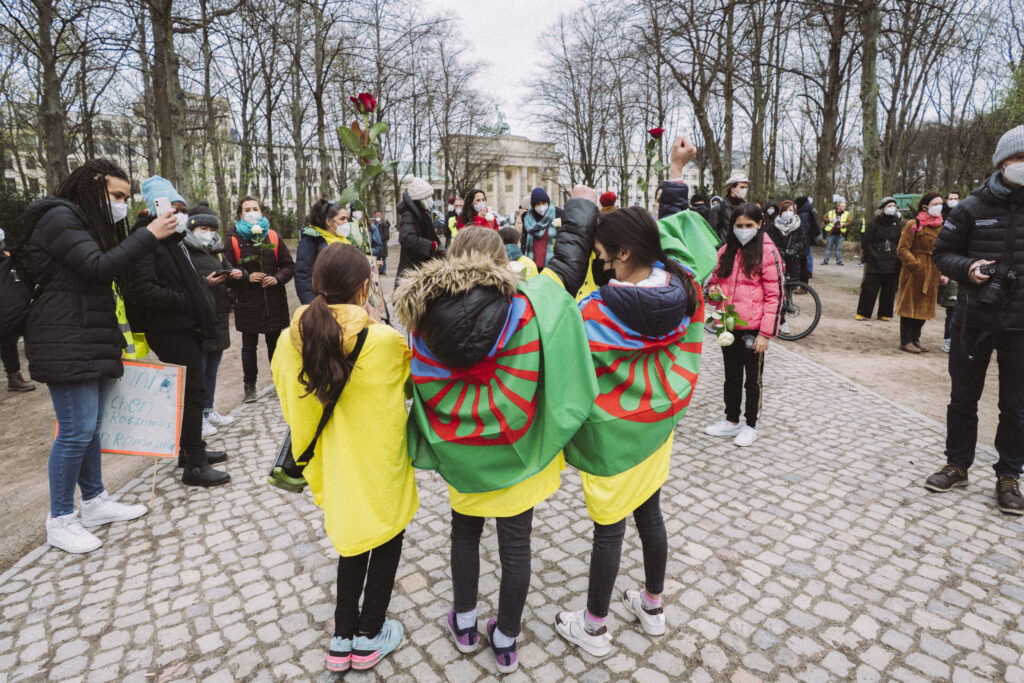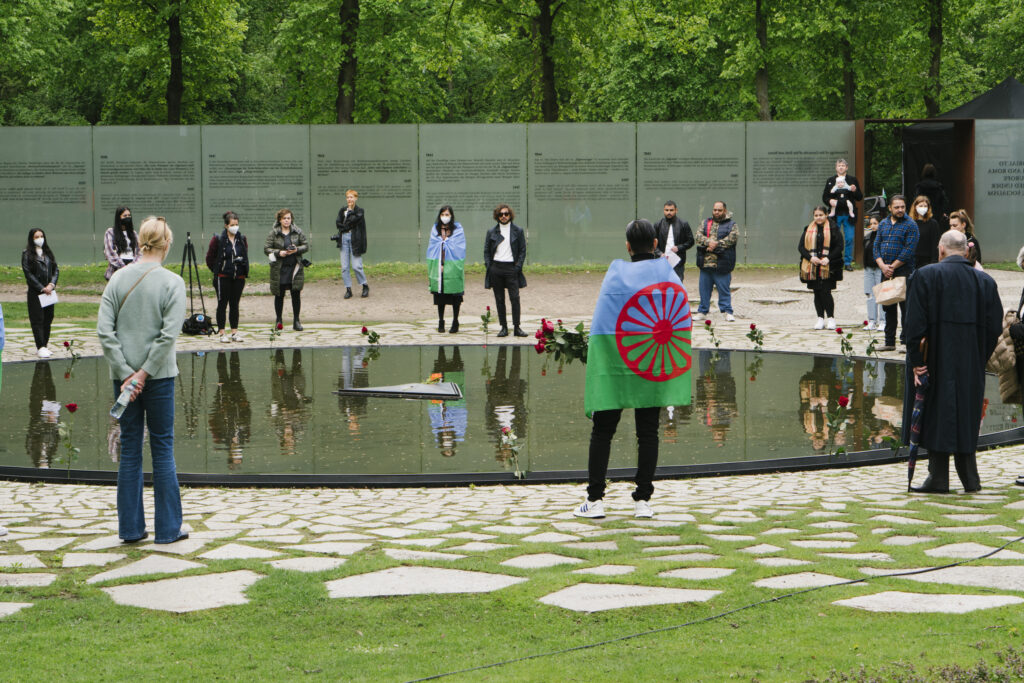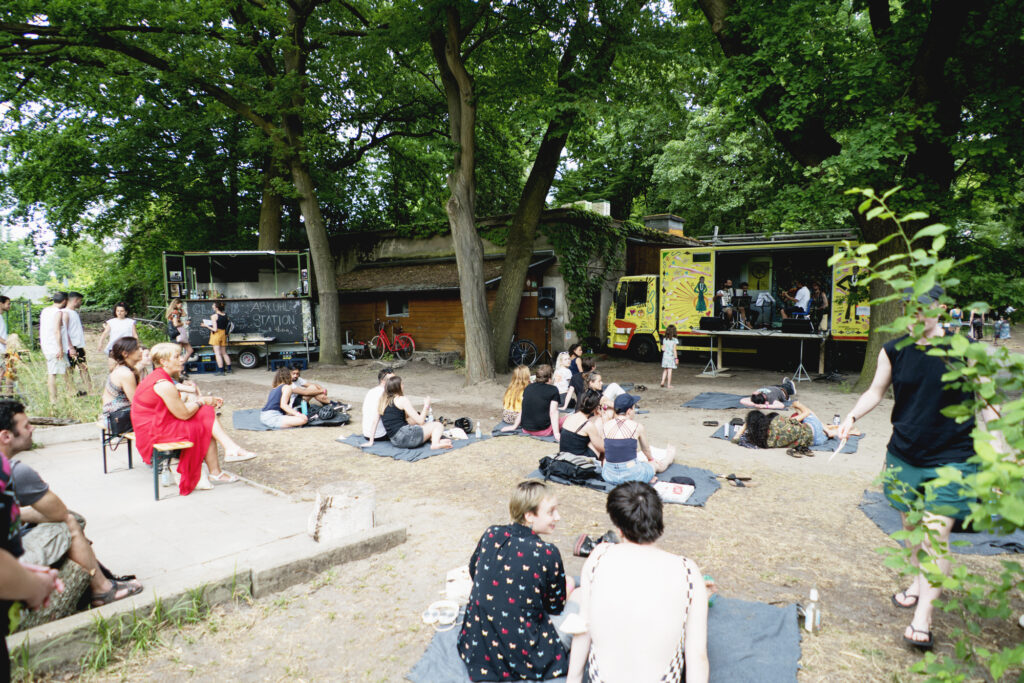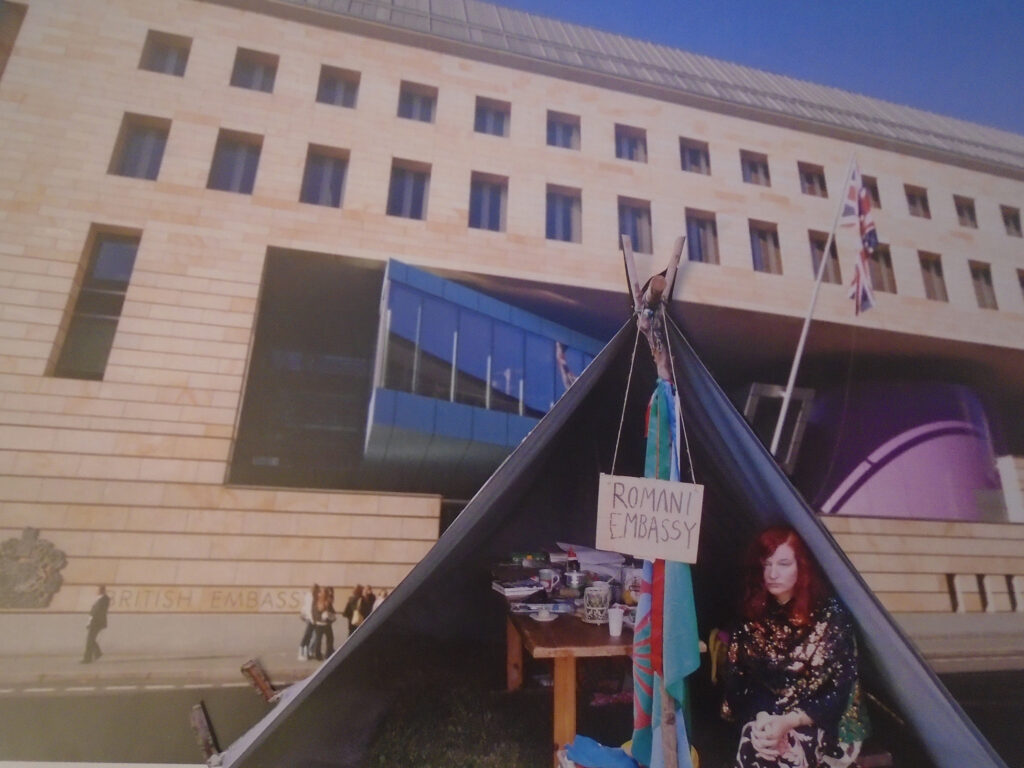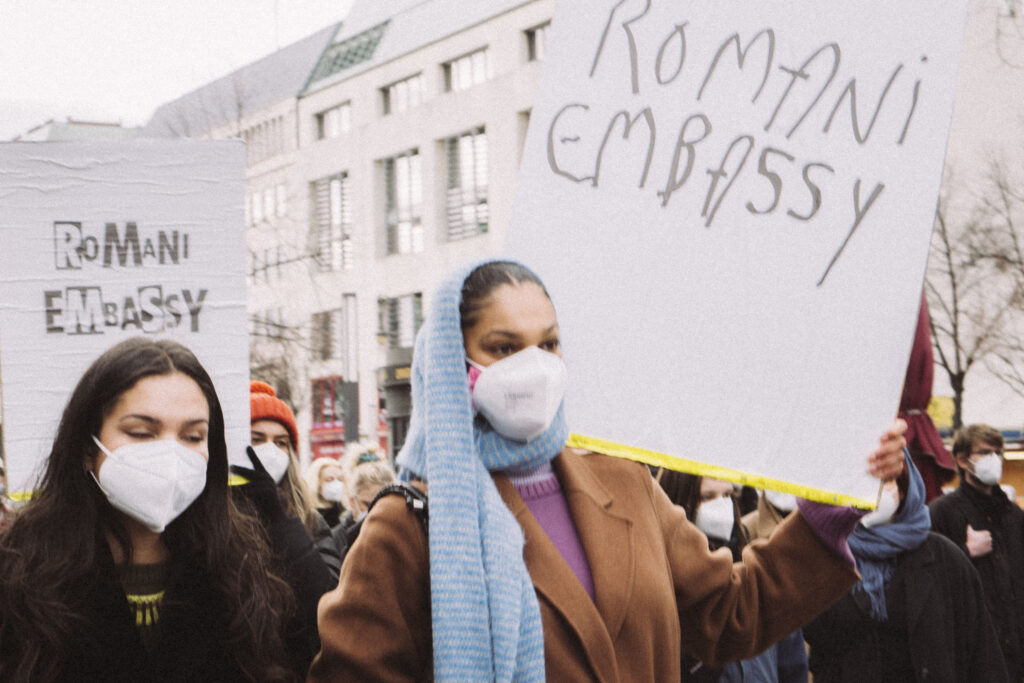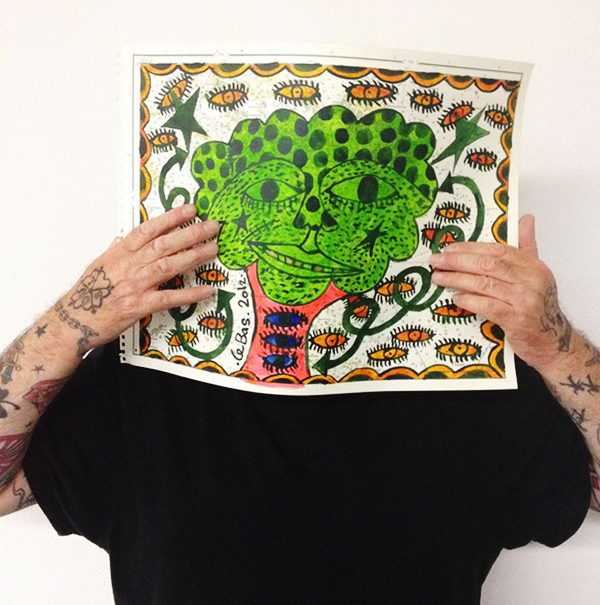 WE ARE HERE! The 2nd Roma Biennale
8.4 – 24.10.21
50 artists explore five different aspects of BEING HERE from the perspective of the racialised, oppressed and marginalised
Latest Video
Interview made by Lisa Smith for RomaTrial.
We caught up with Romani Journalist and Co- Founder of the Drive to Survive campaign Jake Bowers, to find out more about the campaign leading the fight against the U.K.

government's new Police, Crime, Sentencing and Courts Bill which is set to erode Romany and Traveller customs, and subject the communities to disproportionate policing.
Next Event
21.7.21 • 19:00-20:30 CET • Online
Artist talk on the 3rd Phase of the 2nd Roma Biennale. The theme of this phase is 'Survival' reflecting on and starting with World Migrants and Refugees Day.
Join us to discuss these topics, and the artworks created in relation to this theme.
The 2nd Roma Biennale takes place in public space and online.
Explore the Biennale and find the exhibitions around Berlin as well as our partner locations, where you can pick up prints of the artworks for free from now until October. Be part of the programme and bring the Biennale to your neighbourhood too!
Exhibition
Partners

Events
Programme