Dan Turner
Dan Turner is an artist and educator from London, a Romani born in Kent whose family are still based in South East London with its many close associations with Romani culture.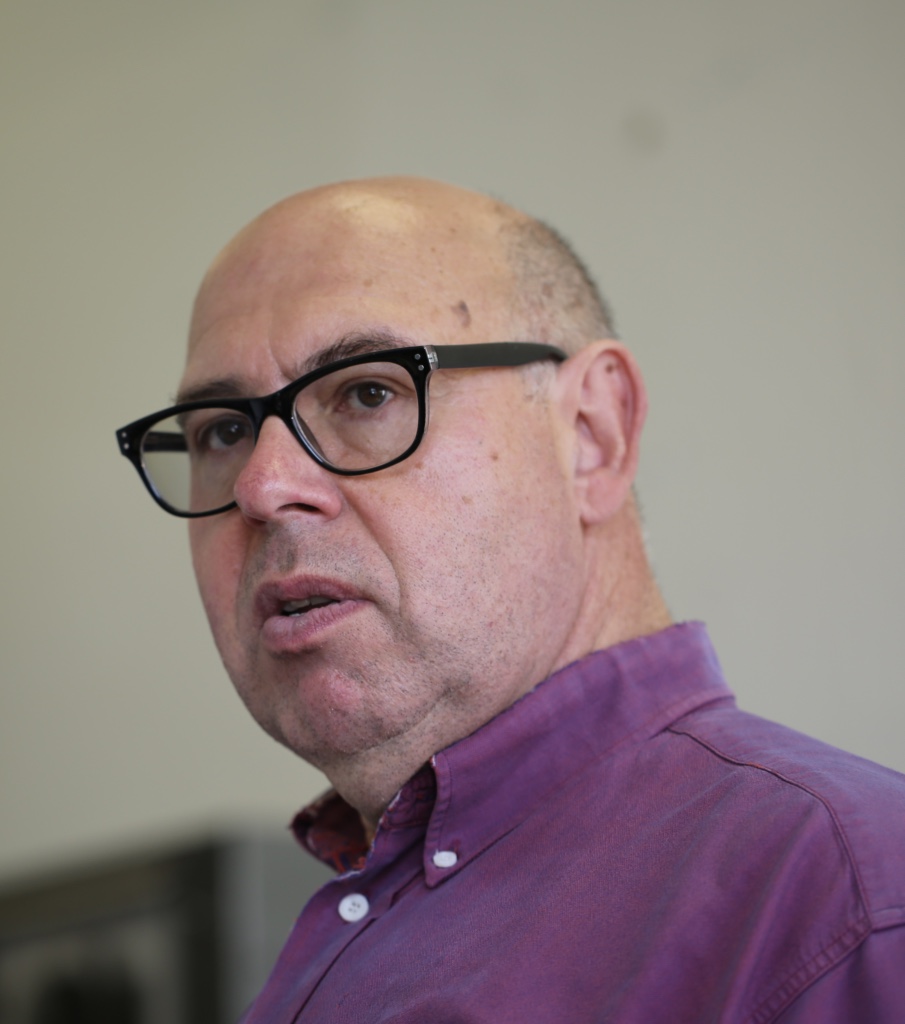 Dan trained at Central St Martins School of Art where he completed a BA Honours Degree in Fine Art (Sculpture). He works across media, including sculpture, video and painting. Using transactional objects which have significance across both cultures, Turner examines how Gypsy, Roma and Traveller cultures meet and interact with the dominant culture.
He is interested in how human life can be defined and archived through made objects, and how these objects communicate across timelines through a shared "material" culture and articulate that culture to a wider audience. In his practice, he does this by exploring the interaction between Romani and mainstream culture through themes of commercial interchange in Romani life.

Using transactional objects which have significance across both cultures, he examines how Gypsy, Roma, and Traveller cultures have met and interacted with the dominant culture over time. Working with and using traditional crafts and occupations such as herbalism, peg, and wooden flower making, and fortune-telling, he re-imagines Romani past, present, and future to challenge mainstream culture's view of Roma identities.

His work "Seeds of Healing" was shown in FUTUROMA at the Venice Biennale 2019. In 2020 he exhibited in Wales, in the Gypsy Maker Project, supported by the Romani Cultural and Arts Company, in Berlin at the Kaidikhas Gallery and the London Bronze Casting Company on their New Edition's commission. His video work, Patteran was selected for the online 50th Roma Congress Celebration Exhibition. Dan is currently working on an online performance and installation commission for Meadow Arts and the Estuary Festival 2021, GB.
Roma Biennale Statement:
His work explores the following questions: How to find space within the shared territory and daily interaction with non Roma that would allow him to create within his own heritage and tradition. How to make and not deny his heritage to create within it, and how to work in a cycle of erasure and hyper-visibility by examining the tools he has and the objects and actions of his tradition.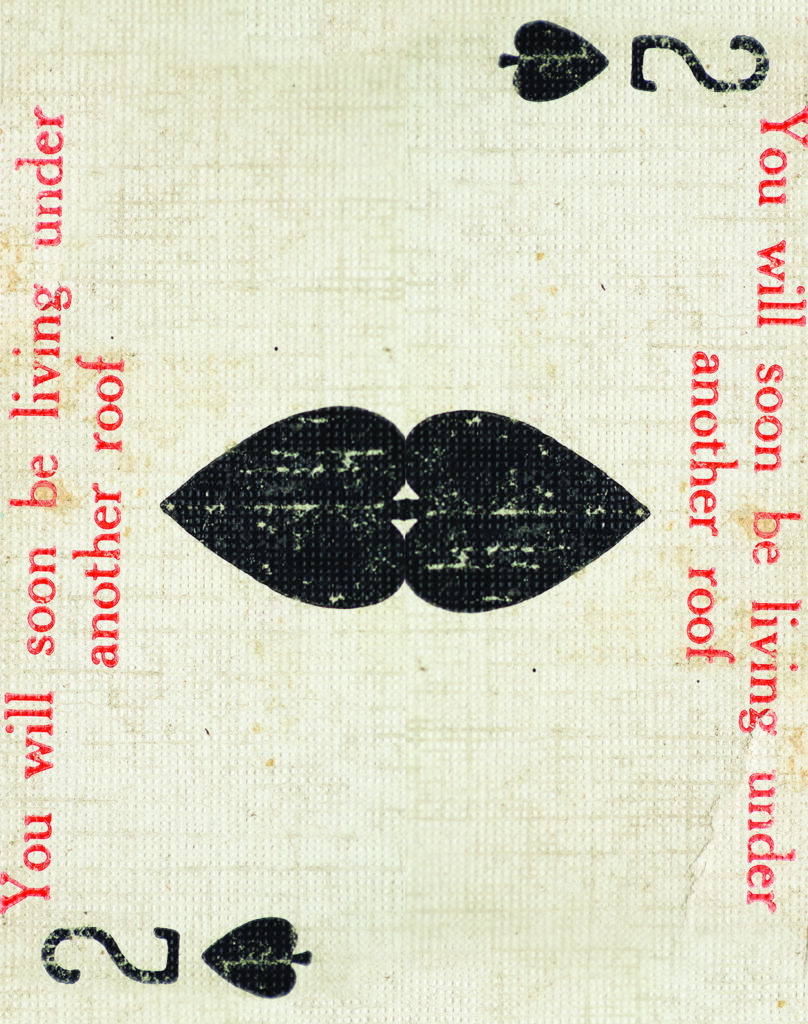 Posters:
Your Personal Reading.
I use cards to create fortunes. The fortunes blend into the urban landscape but the words haunt the street.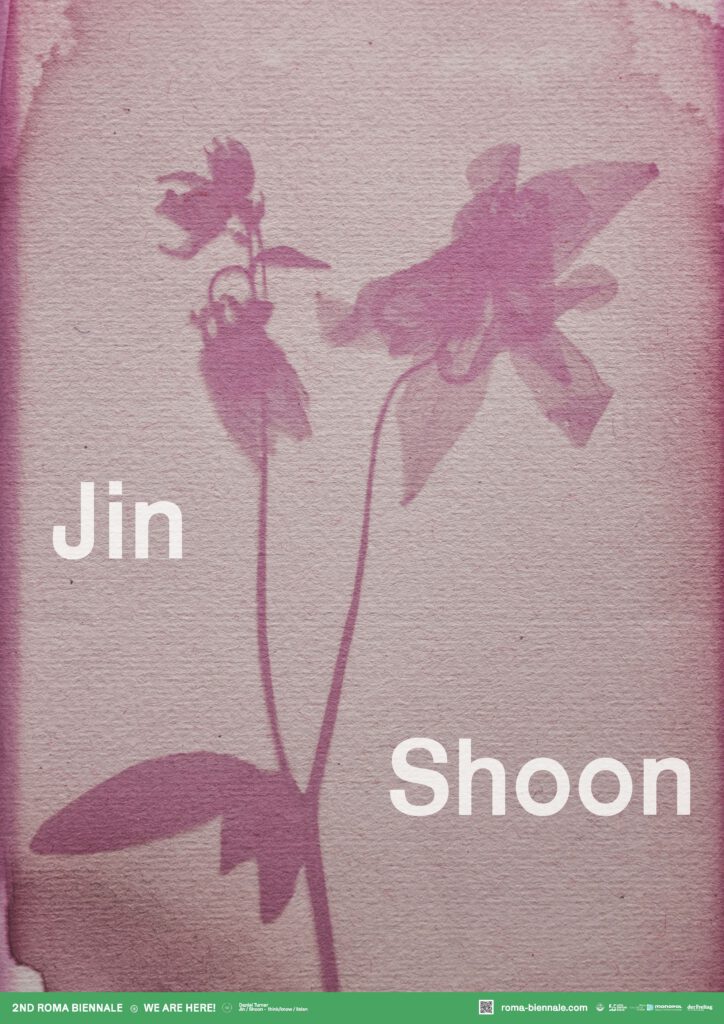 Healing
I use these to create a contemporary art that decolonizes memory and knowledge, a contemporary art that can inform the present by exposing the past, that with the cycle of erasure/hyper-visibility links Romani/Roma to what is happening in migrant communities all over the world.
Website
Instagram