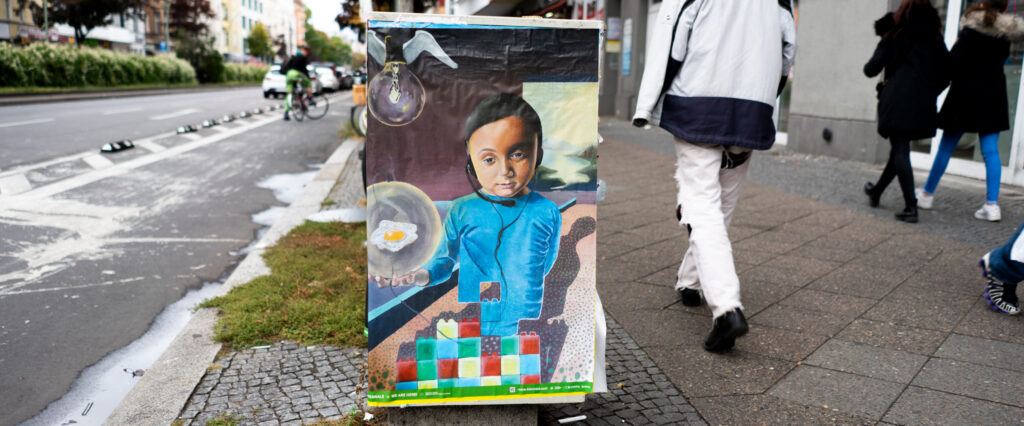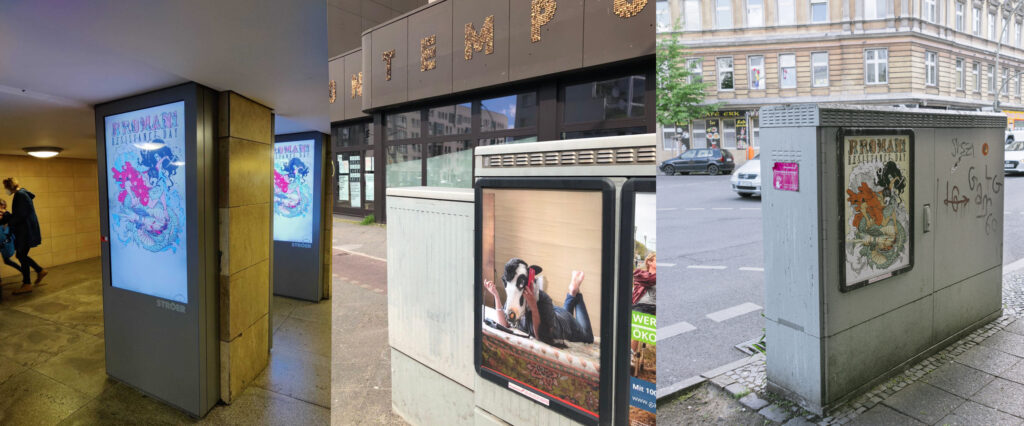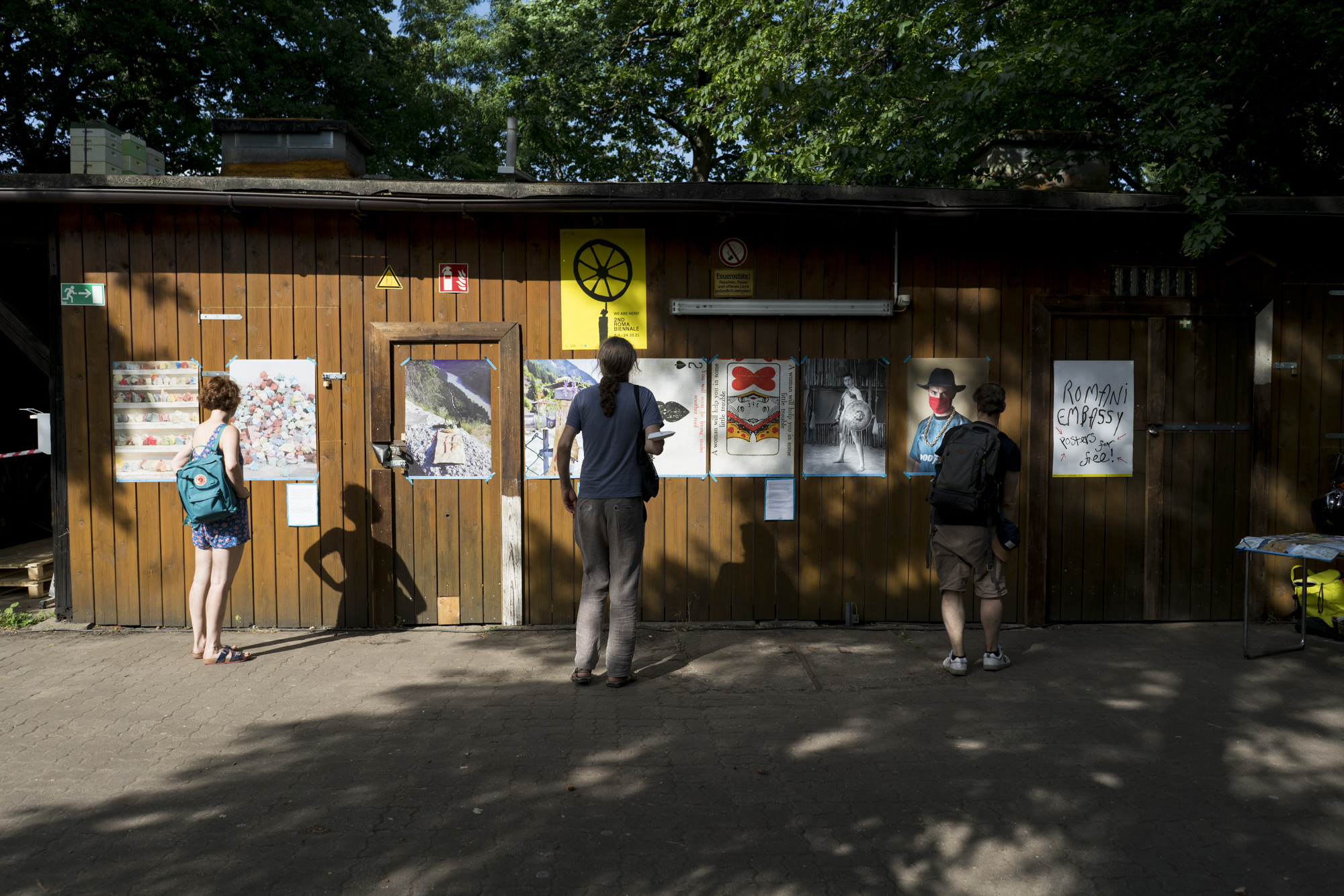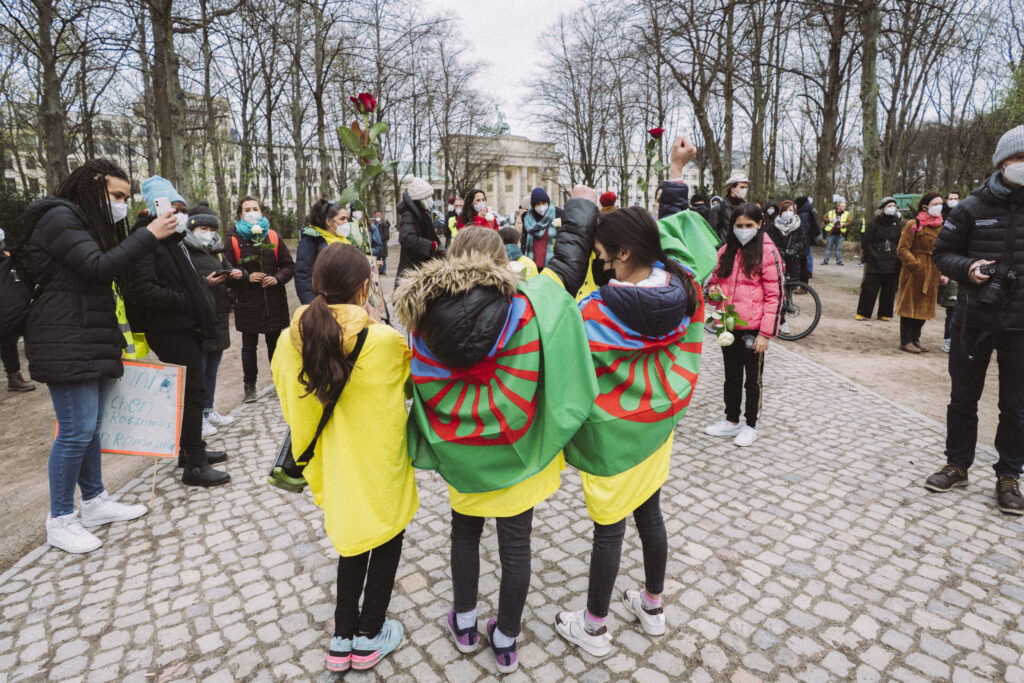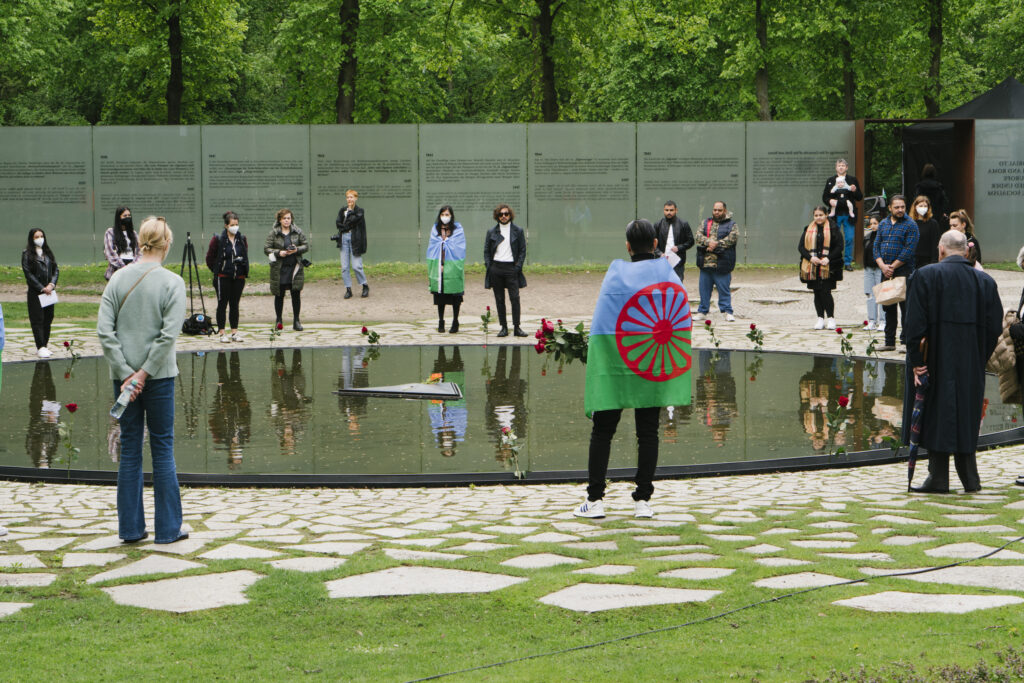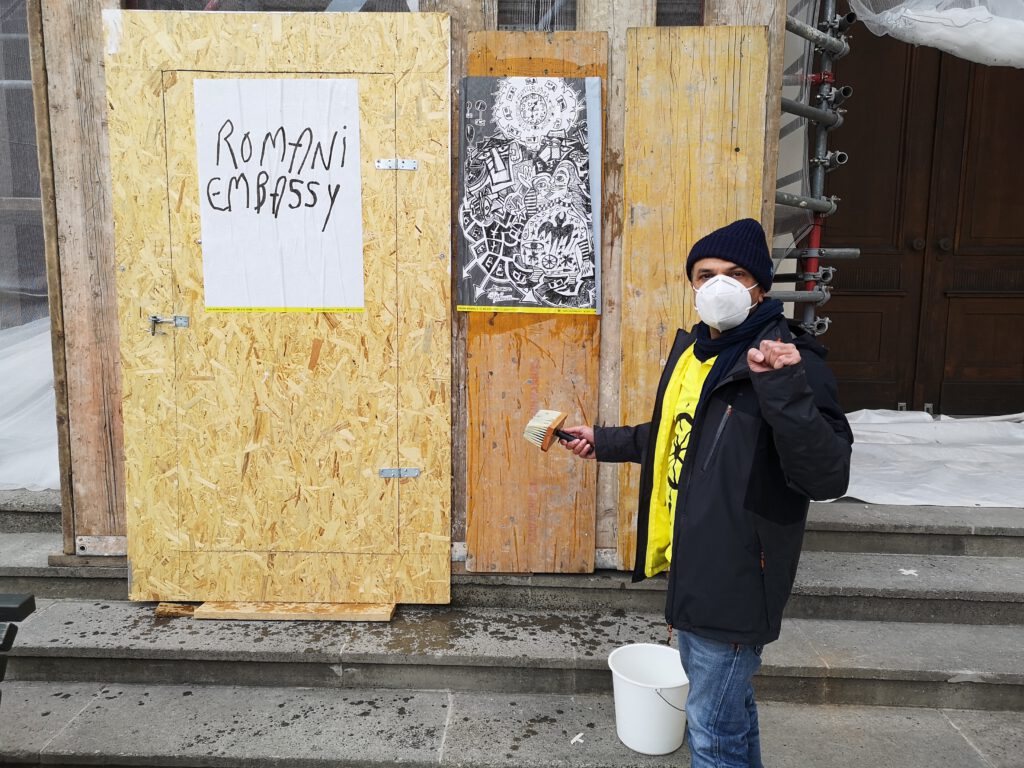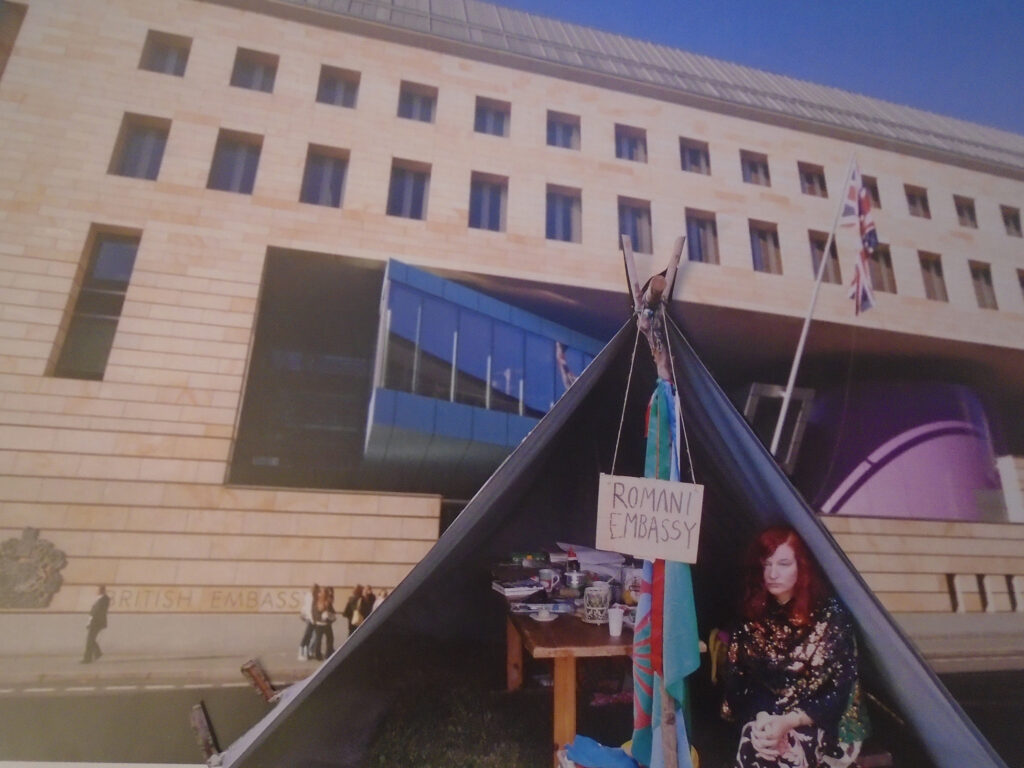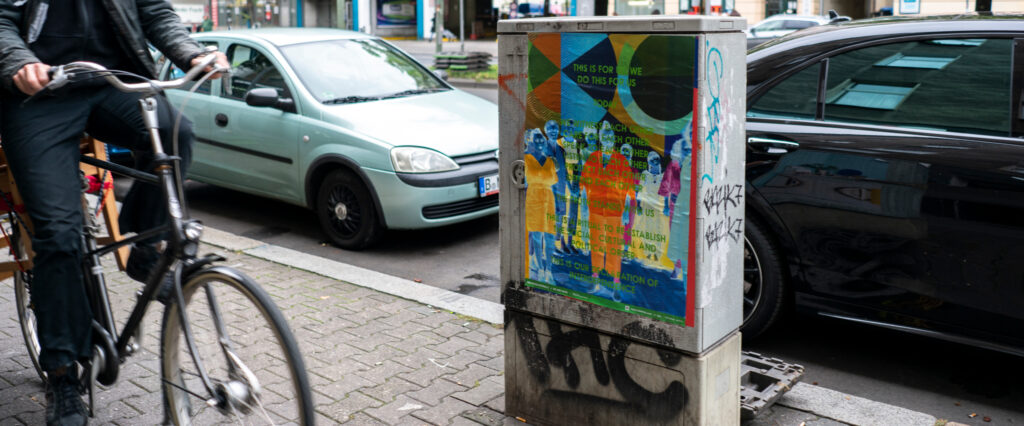 WE ARE HERE! The 2nd Roma Biennale
8.4 – 24.10.21
50 artists explore five different aspects of BEING HERE from the perspective of the racialised, oppressed and marginalised
Memorial Day Exhibition & Closing event
24.10.2021 • @ ACUD MACHT NEU
5 Phases exhibited:

Self-Confession, Resistance and Resilience, Survival, Commemoration & Existence.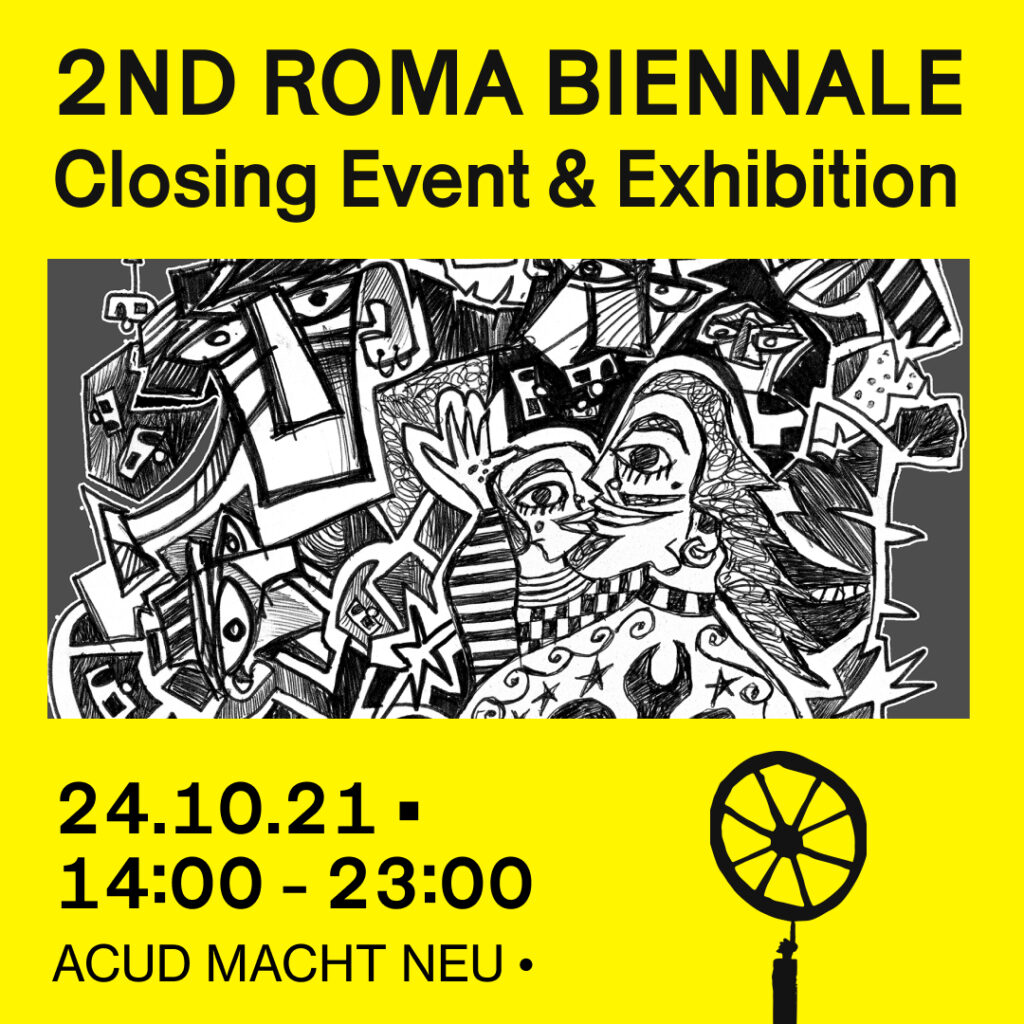 Last Phase: #Existence
4.10.2021 – 24.10.2021 •
• Nomadic Seeds live 16.10
• Closing event at on Memorial Day 24.10.2021
Latest Video:
Exclusive Performance:

"The Diary of a Bartender & Personal Mythologies" by Roland Koponovics
The 2nd Roma Biennale takes place in public space and online.
Explore the Biennale and find the exhibitions around Berlin as well as our partner locations, where you can pick up prints of the artworks for free from now until October. Be part of the programme and bring the Biennale to your neighbourhood too!
Exhibition
Partners

Events
Programme