Valérie Leray
Valérie Leray was born in Chartres, France in 1975. Leray is a visual artist, photographer, researcher, curator and art director of the artist run Alliance La Mire based in the region Loire Valley (France) and Berlin, setting up an AIR program for visual artists called A Roof Above Your Head in Berlin and a planned future one in South of Asia.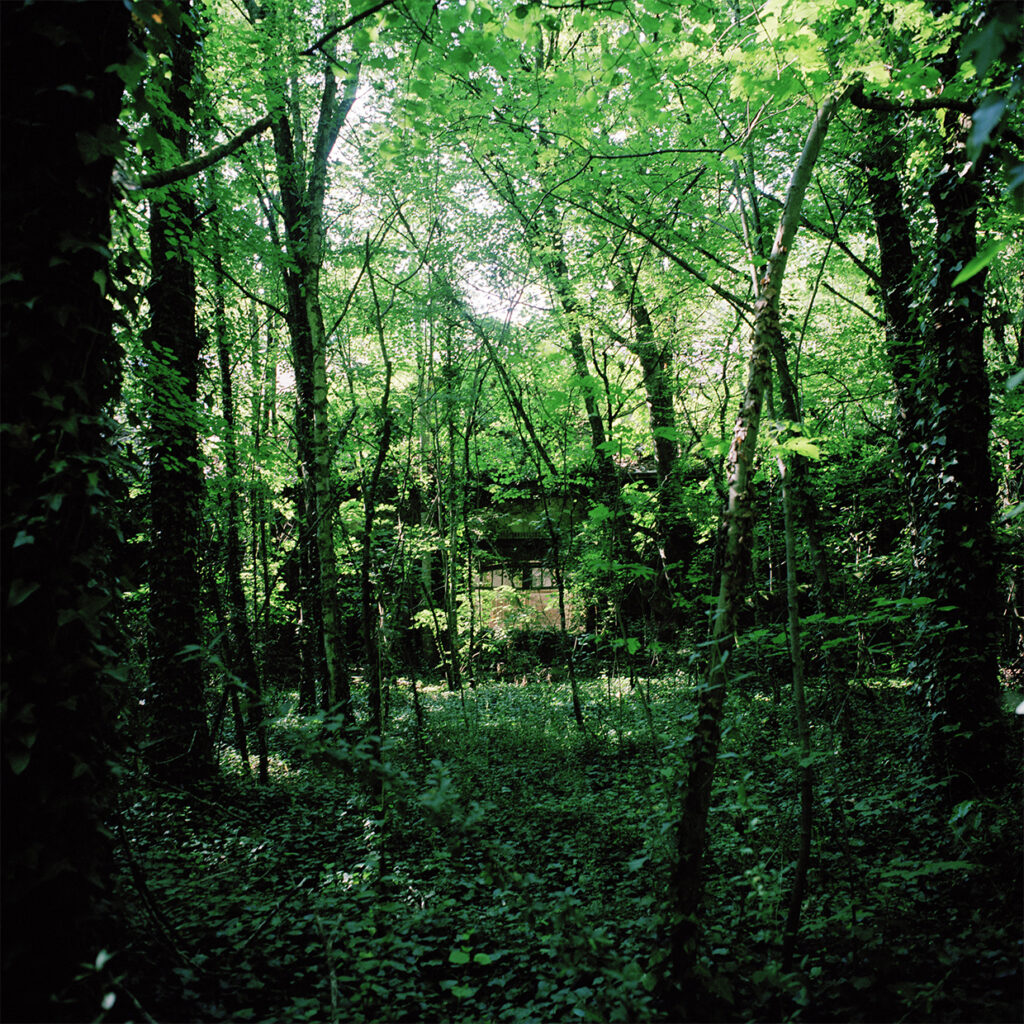 She began her artistic career as a reportage photographer and conceptualised her approach in documentary photography. She graduated with a Master of Photography and Multimedia at the Paris 8 University. She was also awarded The European Year of Intercultural Dialogue and received several visual art funds in France and Europe. Her work has been exhibited in various countries including: Fotonoviembre (Spain), Europäischer Monat der Fotografie (Berlin), Fotoseptiembre (Mexico D.F), Pyngyao International Photography Festival, Taiwan, Serbia, Croatia, Poland and Paris. Recently, the series Place With No Name has been showed at the Biennale di Venezia as part the exhibition FUTUROMA curated by Daniel Baker.
She initiates a creative performances series as a conference with European visual artists, most of them with Romani background. In its frame, she was awarded the European Mobility Program I-Portunus. She also gives artist talks and conferences about her series artworks and sets up workshops and intervenes with different audiences, different analog and digital photographic processes. Leray engages in the analysis of the photographic medium and its historical role as evidence and artefact required for an event reconstruction. She also questions the relationship between the true and the fake in the process, the possibilities of data and image manipulation, the paradigm visible/invisible, to place the subjects in their geopolitical and geohistorical contexts, more widely questioned by the discipline of archaeogeography and landscape heritage.
Website
Facebook