Lindy Larsson Forss
He has worked at some of the major theatres in Sweden like The Royal Dramatic Theatre, Malmö City Theatre, Stockholm City Theatre, Malmö Opera and Uppsala City Theatre. From the middle of the 20/21 season Lindy Larsson Forss is a permanent member of the ensemble at Maxim Gorki Theatre in Berlin.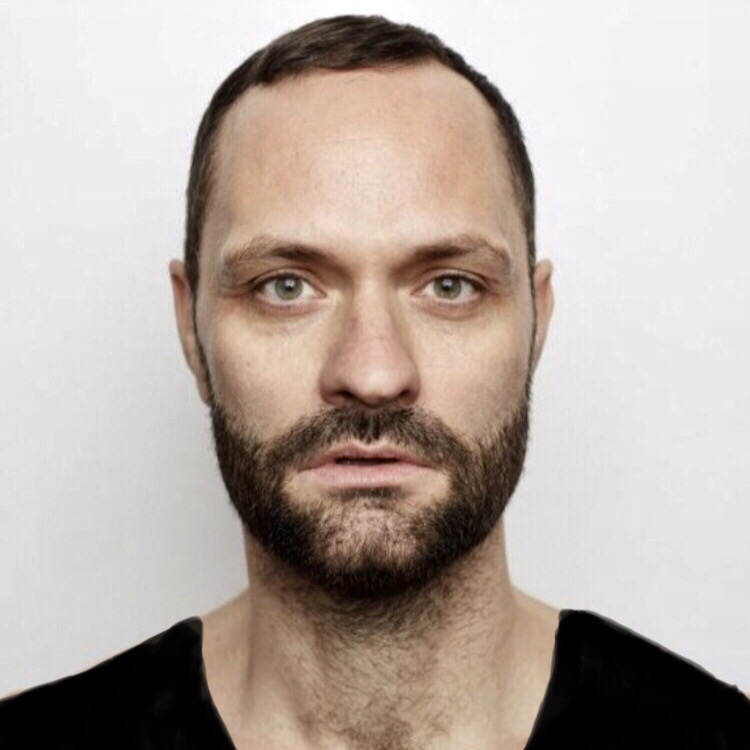 At Maxim Gorki Theatre he has appeared in productions by Yael Ronen such as Roma Armee, Yes but No and Rewitching Europe and was part of Marta Górnicka's choral productions Grundgesetz at the Brandenburger Tor and Still Life at Gorki. He was part of the Queer Week "Pugs in Love" 2019 with From Hell with Love. He has also appeared in various formats and festivals, such as The Long Night of Coming Out and Hilton 437 at Studio Я. 
In 2020 he played Hedwig in Hedwig and the Angry inch at Malmö City Theatre. During the last years he has played roles such as Feste in Twelfth Night at The Royal Dramatic Theatre, Frida Kahlo in Kahlo – The Concert at Republique in Copenhagen, The Emcee in Cabaret at Malmö City Theatre, Che in Evita at Malmö Opera and Claudius in Hamlet at Uppsala City Theatre.
A documentary film about Lindy, Lindy the Return of Little Light, was released in 2019. The film focused on his life, artistry and his Romani heritage. 
He is the singer in the orchestra Lindy & Bon Bon Band. 
In 2010 he received the Thalia Prize (Kvällsposten) for his role interpretation of Carmen at Malmö City Theatre. In 2011 he received Såstaholms Film and Stage Art Award for his collective artistry. 
Website