RESISTANCE & RESISTANCE; Artist Talk
Posted on June 1, 2021 by Stephanie Ballantine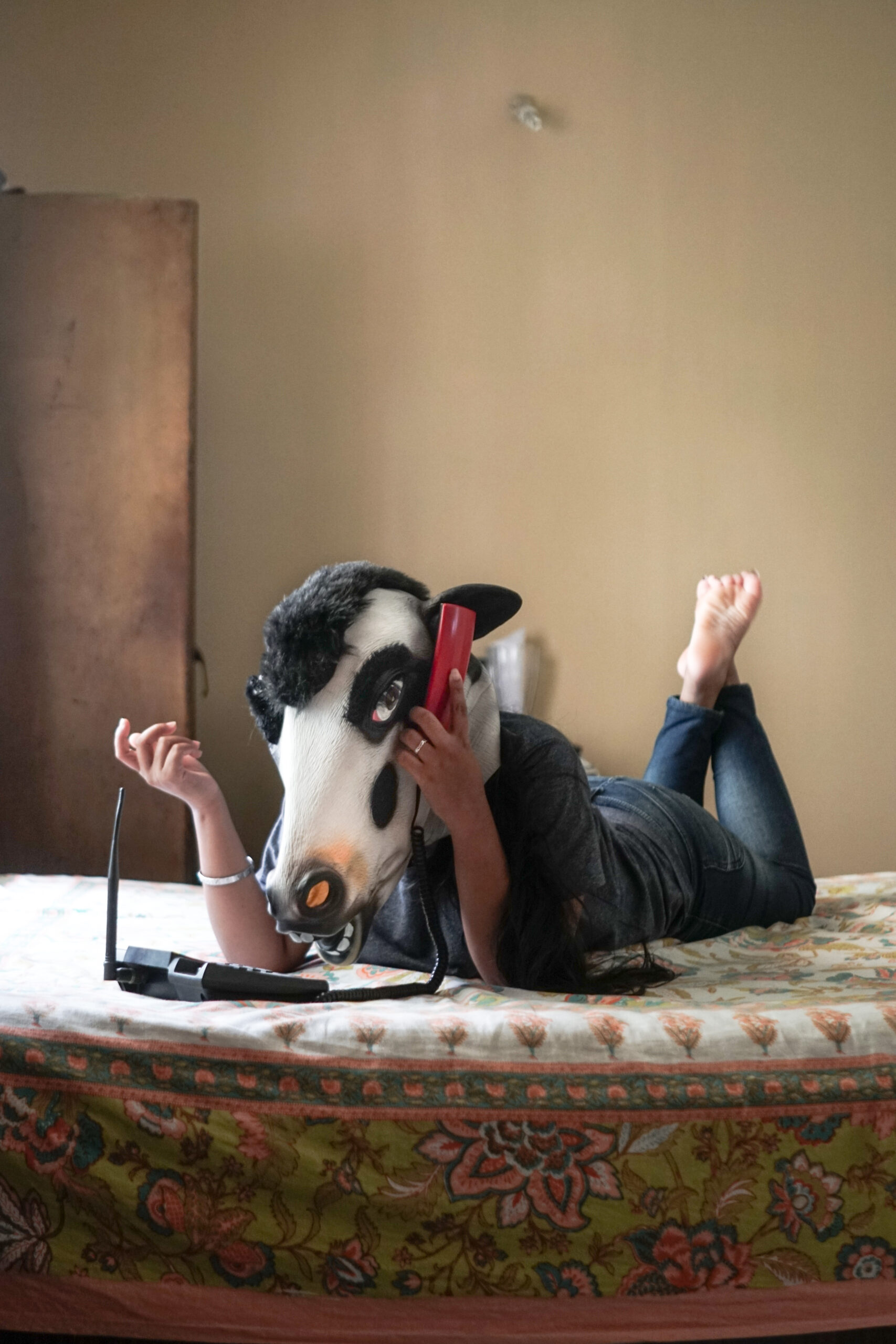 8th June 2021 / 19:00 – 20:30 CEST
Livestream auf Englisch – roma-biennale.org
In the framework of the 2nd self-organised Roma Biennale WE ARE HERE! 50 artists deal with five different aspects of BEING HERE from the perspective of the racialised, oppressed and marginalised. On the occasion of the Roma Resistance Day on 16th May, Roland Korponovics, Delaine Le Bas, Sujatro Ghosh, Kálmán Várady, Ludovic Versace and the Roma Jam Session art collective RJSaK address the topic of RESISTANCE AND RESILIENCE: They make "Gypsy sauce" from their own urine, photograph Indian women with cow masks on their heads to draw attention to their defenselessness compared to the sanctuary of cows, or provide their own half-naked bodies as a projection surface for statements.
In a conversation, the participating artists explain their approaches and the significance of resistance and resilience for their art.
2d Roma Biennale WE ARE HERE! is a project by RomaTrial e.V. in cooperation with Allianz Kulturstiftung. Supported by the LOTTO Foundation Berlin. The media partners are Monopol and Der Freitag.