Nomadic Seeds

Nomadic Seeds is a platform for dialogue and exchange about healing plants and a place for the seeds of friendships to grow. It was founded by the artists Delaine le Bas and Mara Lea Hohn as a reaction to CoViD-19 with an urgency to invent strategies of self-care and create accesses to natural and non-industrial remedies independently from pharma-industries or governments for everybody. Nomadic Seeds is an organically growing community based on decolonial practices and knowledge-production consisting of gardeners and artists spread all over the world. As part of the Roma Biennale 2021 the project was launched on the birthday of Damian le Bas on 30 January 2021. Like for Damian the Medicine Wheel holds the belief of equality that everybody and everything on Mother Earth has equal value with nothing and nobody being worth more or less than another.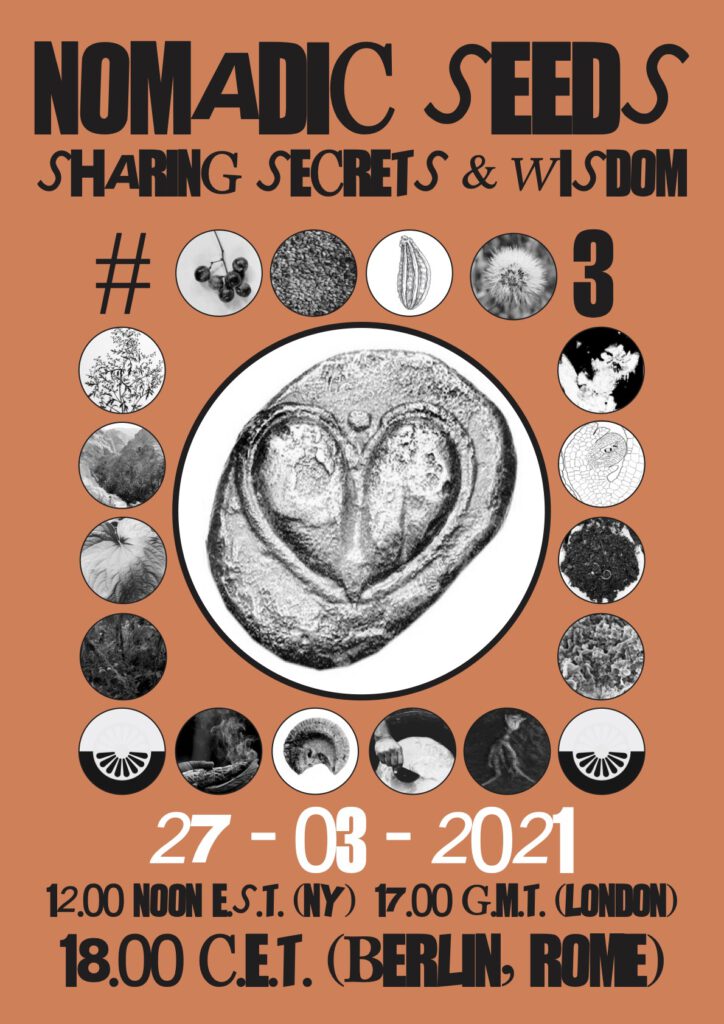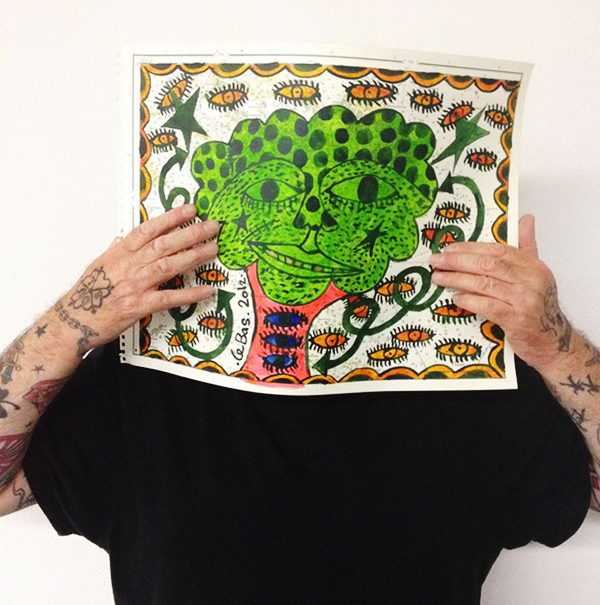 NOMADIC HEALING WHEELS
With digital meetings every last Saturday of the month we meet at NOMADIC HEALING WHEELS – sessions inspired by ancient Medicine Wheel Gardens, the first ethnobotanical community gardens and pharmacies in the world where people grew medicinal plants together and shared ancient wisdom and knowledge with each other. With our sessions we create bridges and dialogues between us by learning from and taking care for each other and the species we share our habitat with. If you want to get part of a growing community of wild plants and receive the invitation to our next session please write to us: nomadicseedsofresistance@gmail.com.
26/06/21 – VI. CARING
Medicinal Plants and their Coexistence
31/07/21 – VII. SENSUAL PROCESSING
On medicinal and culinary use of healing plants
28/08/21 – VIII. INAUGURATION CEREMONY
– community rituals and individual responsibilities
25/09/21 – IX.SUSTAINABILITY OF A NOMADIC HEALING WHEEL
– on maintaination and care
30/10/21 – X.HARVESTING TREASURES (LIVE STREAM!)
– making use of earth medicines
To receive the zoom link and join the sessions please RSVP to
nomadicseedsofresistance@gmail.com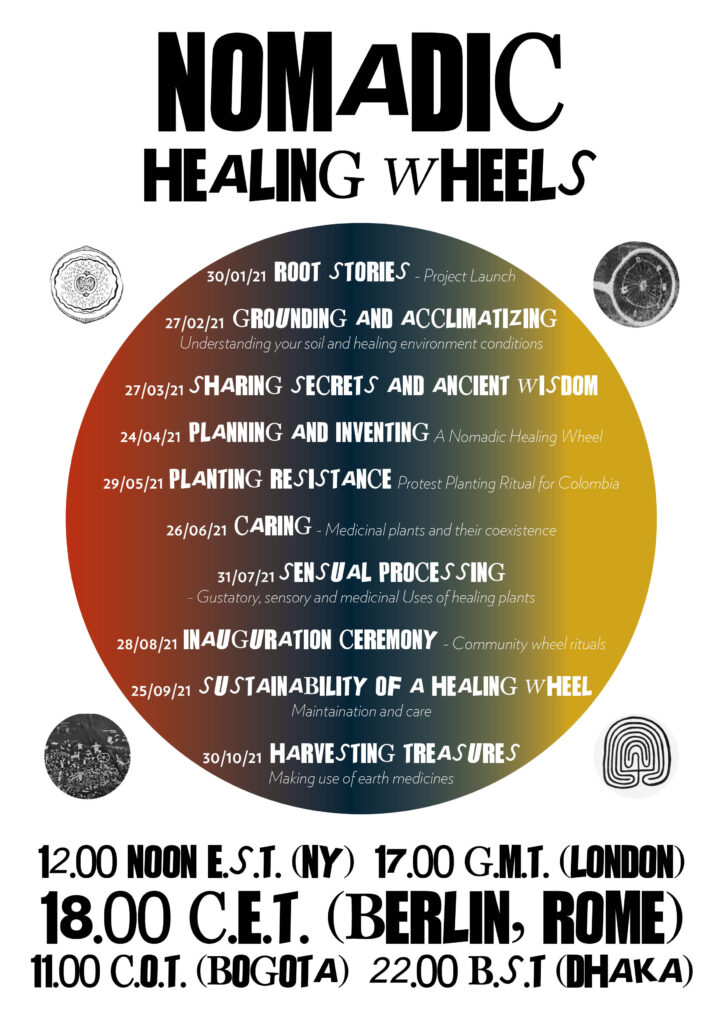 NOMADIC WHEEL GARDEN

In the meantime the first Nomadic Wheel Garden is realized with an intercultural community of gardeners at Orto Semirurali in Bolzano, Italy. The participatory project started in 2019 by artist Mara Lea Hohn in collaboration with Hilary Solly and the Donne Nissa Association in Bolzano. Migrant families and gardeners who arrived from Bangladesh, Marocco, India or Cuba have often no stable access to the health system in Italy. In the Nomadic Wheel Garden gardeners can grow plants they know from their ancestors and share secret recipes and remedies with the whole group. As an act of self-care and group-empowerment there are grown healing plants with spiritual, emotional, physical and mental healing properties referring to each nomadic biography of the gardeners.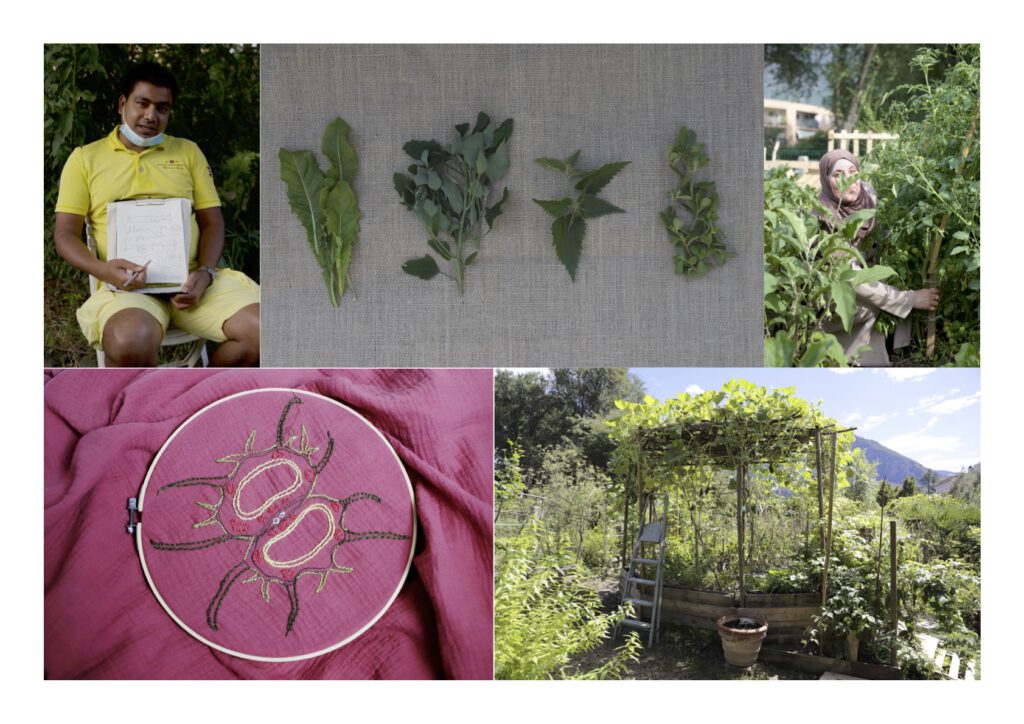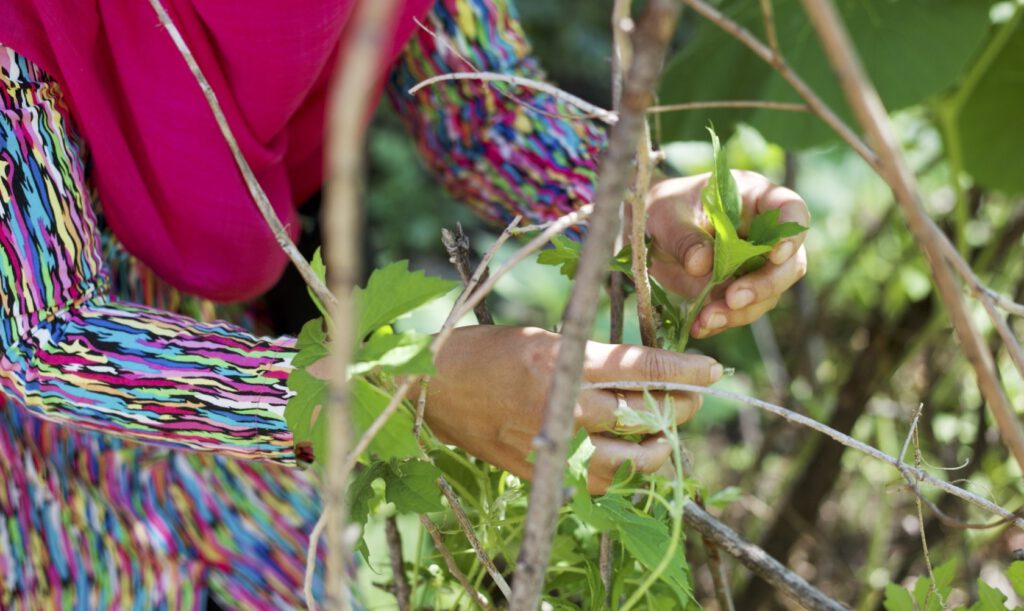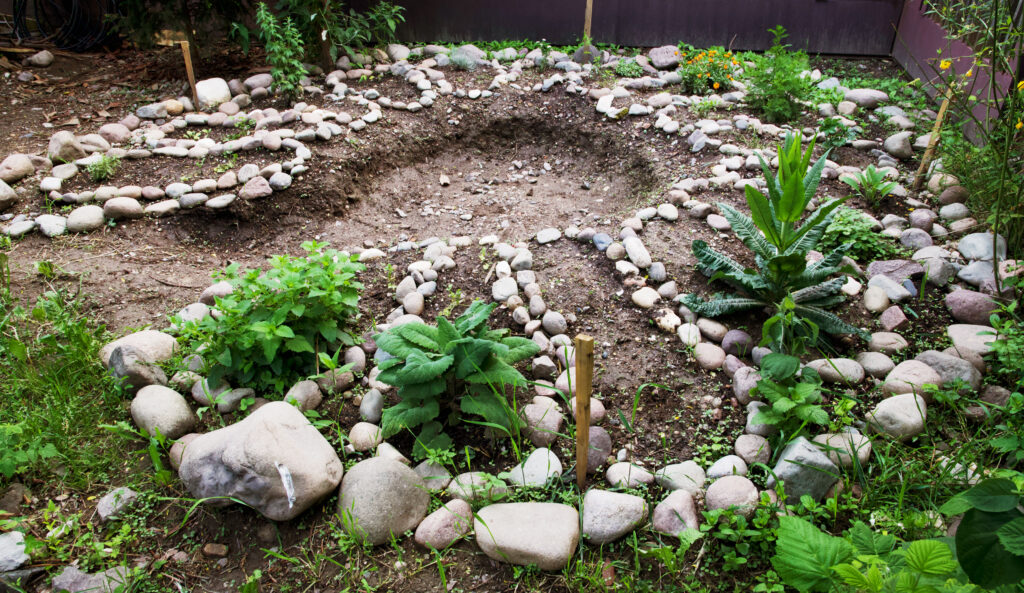 Instagram